---
Businesses struggle "keeping the train on the tracks" and comprehending undesired outcomes.
Let us set operating goals that maximize value by closely measuring performance.
The FP&A Group budges to:
---
Business Analytics & Visual Storytelling
---
Data-driven decision-making processes are the present and future of any business on the path to maximizing value. Let us guide you through this process and make your organization more competitive by leveraging the following benefits from our
expert analytics services: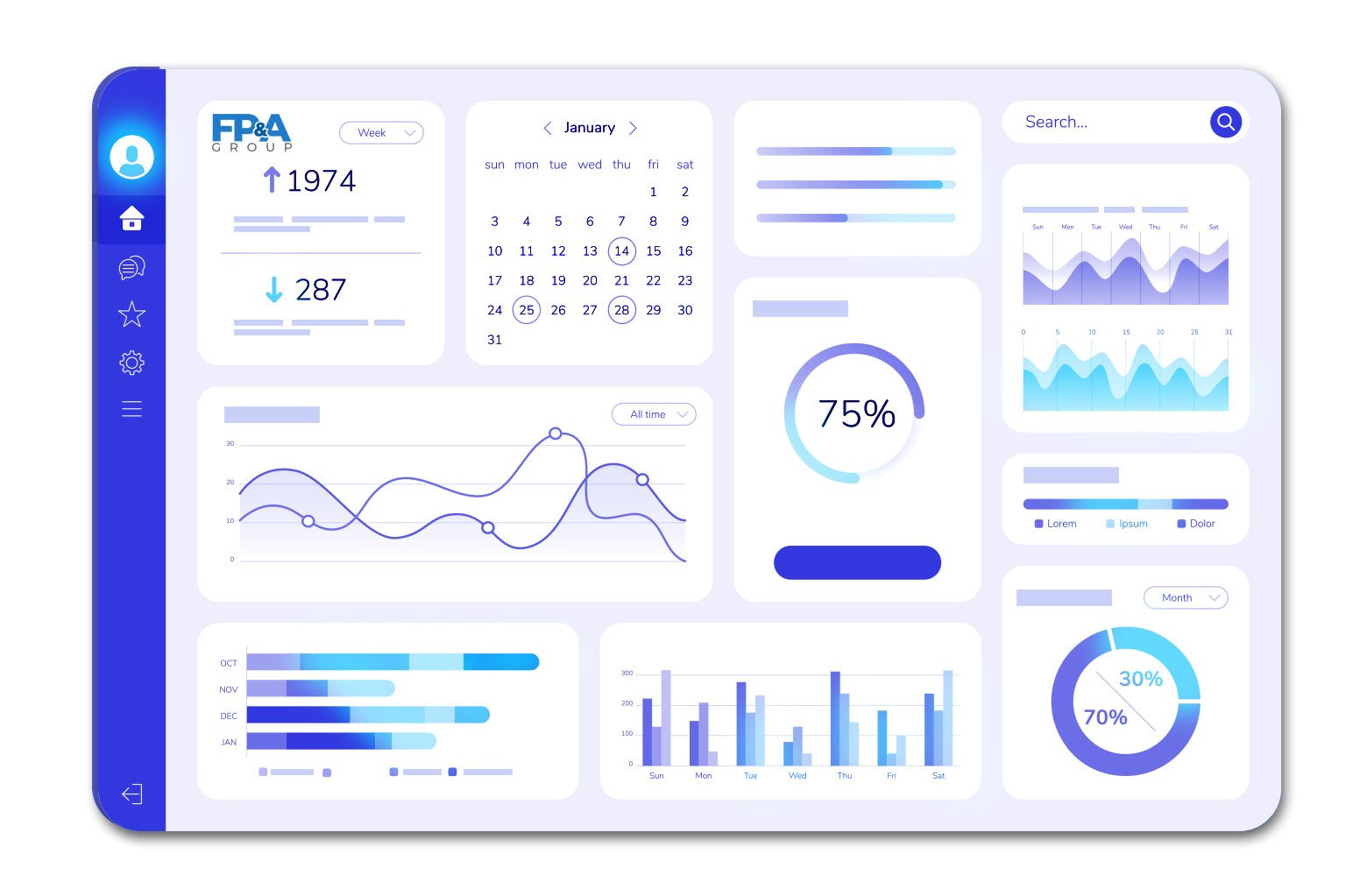 ---
Dashboard Development & Financial Reporting
---
In the digital age, corporate decision-makers leverage the information from dashboards and internal financial reports to grow their businesses. However, creating the right mix of relevant metrics is always challenging. FP&A Group's expertise lies in selecting the most useful Key Performance Indicators (KPI) and designing engaging visuals to display a meaningful story. This enables decision-makers to visualize opportunities and risks, and allows your firm to take action quickly.
---
---
The FP&A Group has extensive experience calculating and planning standard unit costs. Accuracy in the standard cost setup of manufacturing materials, direct labor and overheads, is imperative for business analytics and decision-making. We all know that nonsense standard costs will produce nonsense gross profit in your books (garbage in garbage out). Our group plans for success and helps companies maximize resources by uncovering products and divisions that destroy business value.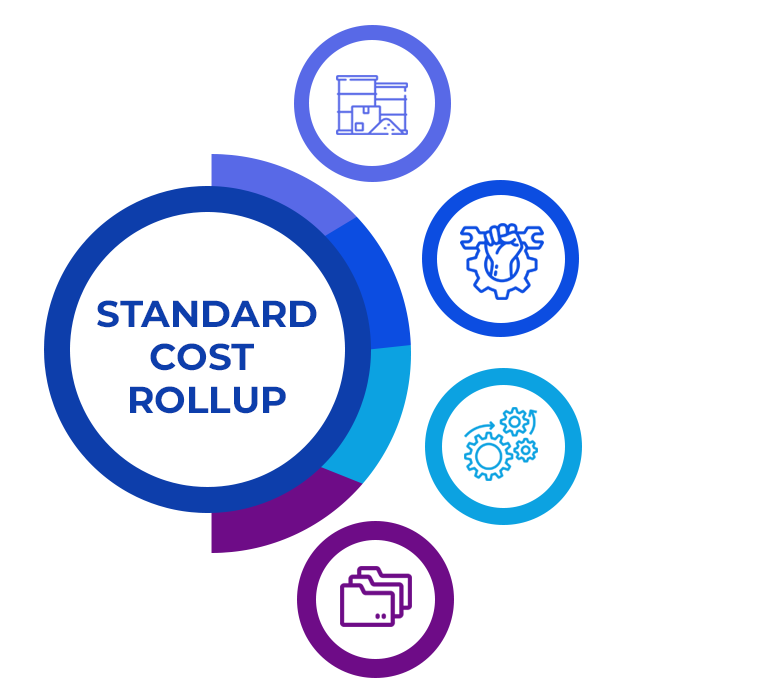 ---
FP&A Group Focuses on:
Maximize Profitability, Cash Flow and Return on Investment
---